Latest News


Our latest report, 'Tackling Payment Culture', created in collaboration with Good Business Pays CIC, who made an appearance at our Finance Conference, gives you practical tips and advice surrounding payments.
Want to learn more about this campaign and how it can help your business?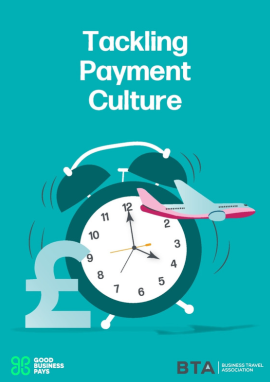 The BTA team have been busy adding our 23/24 event dates into our calendar, now you can do the same.... Go take a look at our events page to see where you can get involved - See you at a BTA event soon.