We raise the profile of the vital role business travel plays in the broader economy.
yellow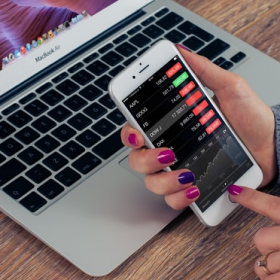 blue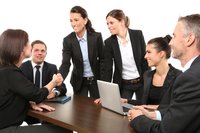 purple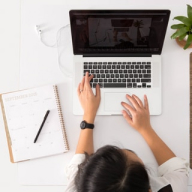 green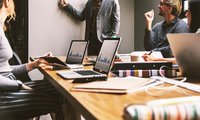 yellow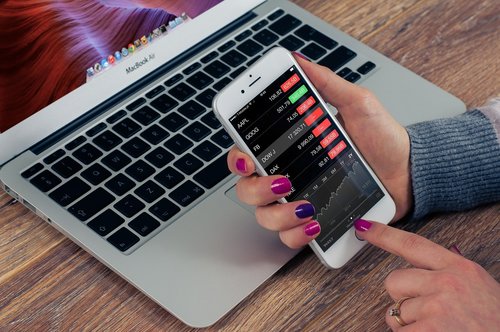 Promoting business travel as an investment, commercial strategy and driver of economic growth. Ensuring fairness, transparency and a competitive market place across all industry sectors.
blue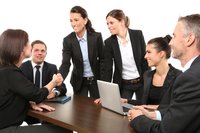 Bringing together and supporting our members, partners and industry stakeholders to deliver solutions to cross-industry issues and market changes.
purple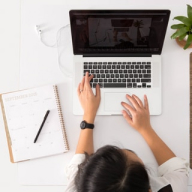 Driving the responsible development and sustainability of the industry, through nurturing talent, embracing new technology and inspiring the next generation of business travel leaders.
green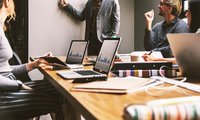 Championing professional standards, best practice service delivery, duty of care and traveller wellbeing.
green
The BTA is a not for profit membership and partners organisation. Established in 1967 it is a company limited by guarantee with no share capital.

The BTA is governed by its Executive Board, of fourteen individual TMC's comprising a broad representation of our membership.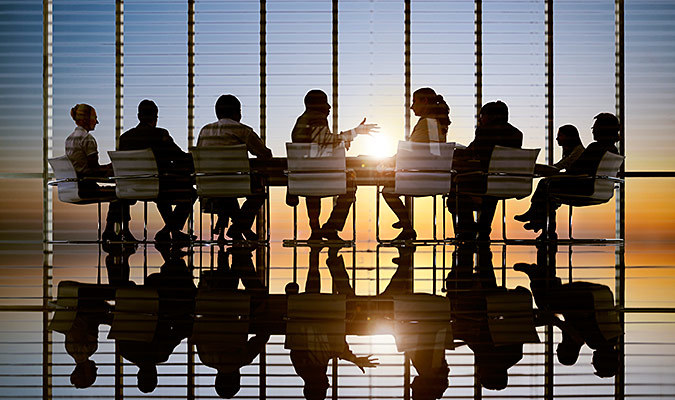 "You guys have done a brilliant job in updating us on so many industry issues at the moment, without the BTA we would be blind to so much information! Even my legal person said the other day, we would be lost without all this information".